WE OFFER A RANGE OF SERVICES FOR ALL OF YOUR MULTIMEDIA NEEDS.
At Orange Kite Studios we offer a range of services for all of your multimedia needs. We are professionals trained in video, photography, graphic design, animation and website design. We aim to provide expert services at reasonable prices for individuals, organizations, businesses and institutions. Through profile videos we connect you and your work with the clients you serve. We look forward to bringing your concepts and ideas through the lens and onto the screen. We are based in Los Angeles and operate internationally.
PRE-PRODUCTION
The Orange Kite Studios team includes the talent you need to bring your vision forward. We arrange all necessary planning, creative consultation and logistics to set your vision into motion.
PRODUCTION
Our camera teams provide high quality equipment with years of experience. We deliver a keen eye to your vision while maintaining the scope and scale of of your tailored shoot in line with your budget.
POST-PRODUCTION
Our post-production team consists of editors, graphic & sound designers, voice actors and more. We deliver skill and vision to your project from beginning to end.
We provide the following & more to help grow your business: Logos & Website Design, Branding Strategy, SEO, Social Media Marketing, Photo & Video Production.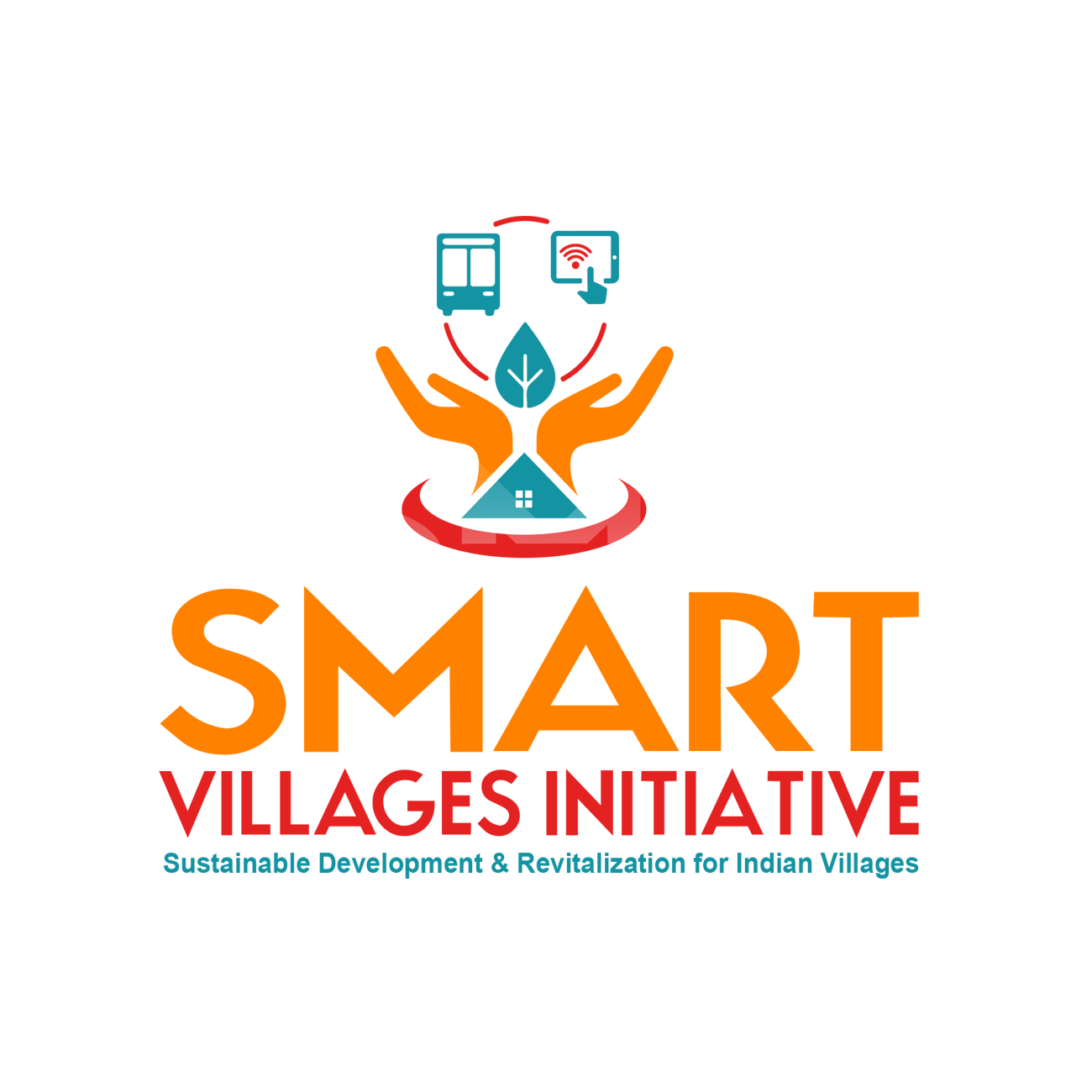 LOGO & BRANDING
We work with you to create logos which stand out and speak for the mission of your venture. We specialize in connecting your endeavor with the humanity you seek to serve.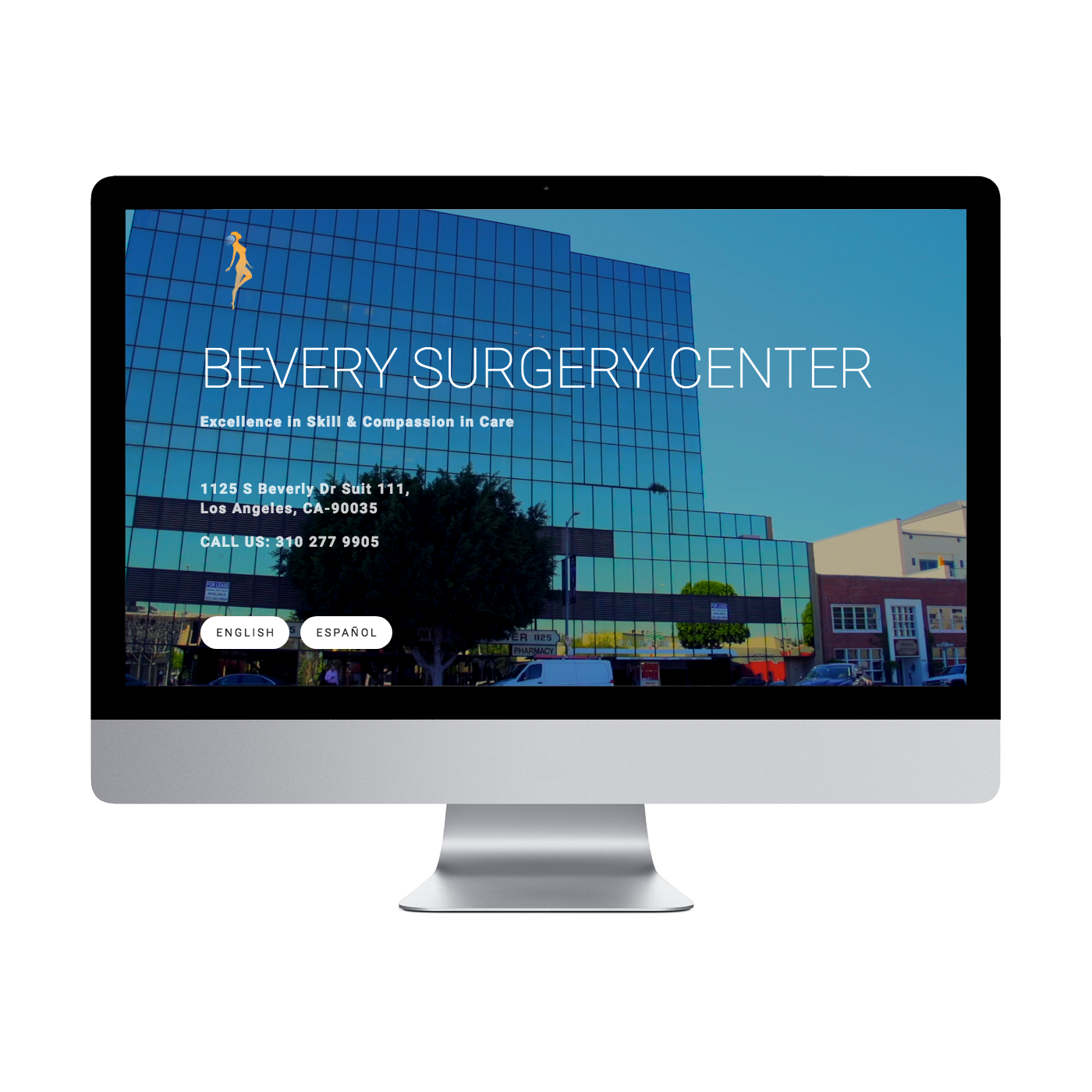 WEB DESIGN & SEO
Our websites are designed and tailored to meet the demands of your venture. We work with you to design functional, people oriented & aesthetic sites to serve as your virtual front door. Our sites include built in Search Engine Optimization.
SOCIAL MEDIA
We work with you to match the demands of your social media needs, reaching the audience you desire on the platforms which best serve your marketing goals. We provide consultation on social media marketing as well as manage social media campaigns.
Our Clients
Beverly Surgery Center, Coastal Heart Medical Group, Rapid Express Care, Smart Villages Initiative, ALAPIO, 23 Collective, Wooden Spoon Bakery & Cafe, New York University, Sony Entertainment Television, MTV, Infosys, Orange Kite Productions, Infinite Wings Media, Candivision Films, The Cool Book, Jasz Couture, Terani Couture, Riva Designs, Essential Image – New Zealand, I.M. Pulis – Germany, Television Nacional de Chile, Sarah Buxton Design, Global Soul Entertainment, Whole Foods Market